Our solution checks that the horizontality of the installation of PAPI units is within tolerances as specified by ICAO (+/-1.25%). This means that all of the lights are on the same level. This is specially interesting in commissioning, to verify that the installation is correct.
The main part of the PAPI calibration or inspection is making sure that each one of the lights has the transition RED-PINK-WHITE at the correct angle. Our solution measures this angle accurately to provide adjustments needed to the technician in real time.
In case of dual/double PAPI installations (PAPI on both sides of the runway) it is important to verify that corresponding lights on both sides change color at the same time from the pilot's point of view. Our solution also includes this check as part of the procedure.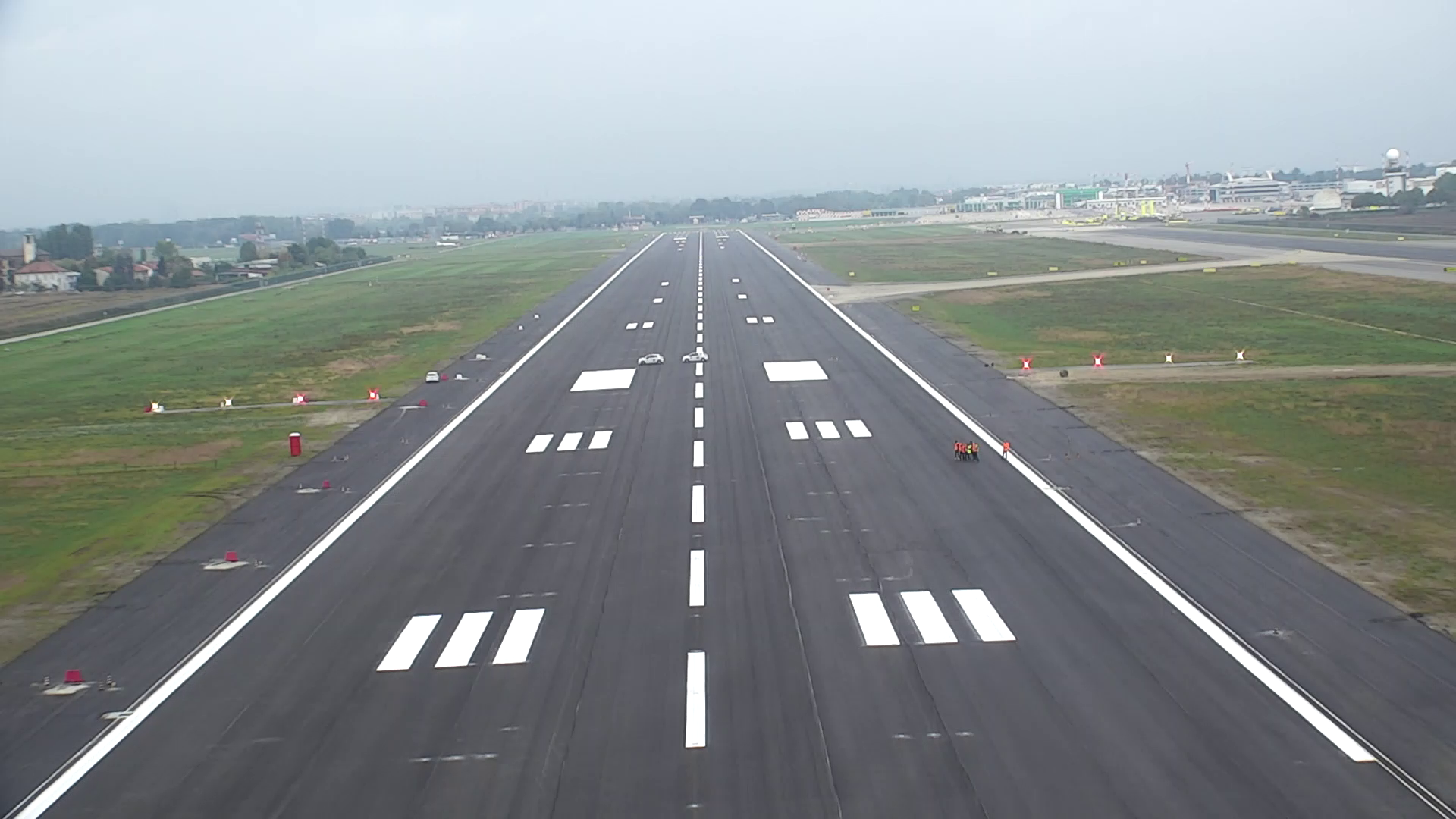 The angular coverage task is aimed to measure the limit angles on each side of the runway at which the PAPI is usable (all 4 lights are clearly visible). This check is very important, and not really achievable by other means than the flight inspection aircraft.
Following ICAO specification, from all the measurements taken, our app automatically calculates the final parameters such as the PAPI glidepath angle and (Minimum Eye Height over Threshold) to verify against the published data in the airport AIP.