The FEINDEF International Defence and Security Fair, organised by the FEINDEF Foundation, will take place in IFEMA Madrid from 17 to 19 May. CANARD Drones will have its own stand (10G40) where it will present to the participants of this key international event in the Defence sector its smart solutions for visual, radio and infrastructure inspections for to military airfields.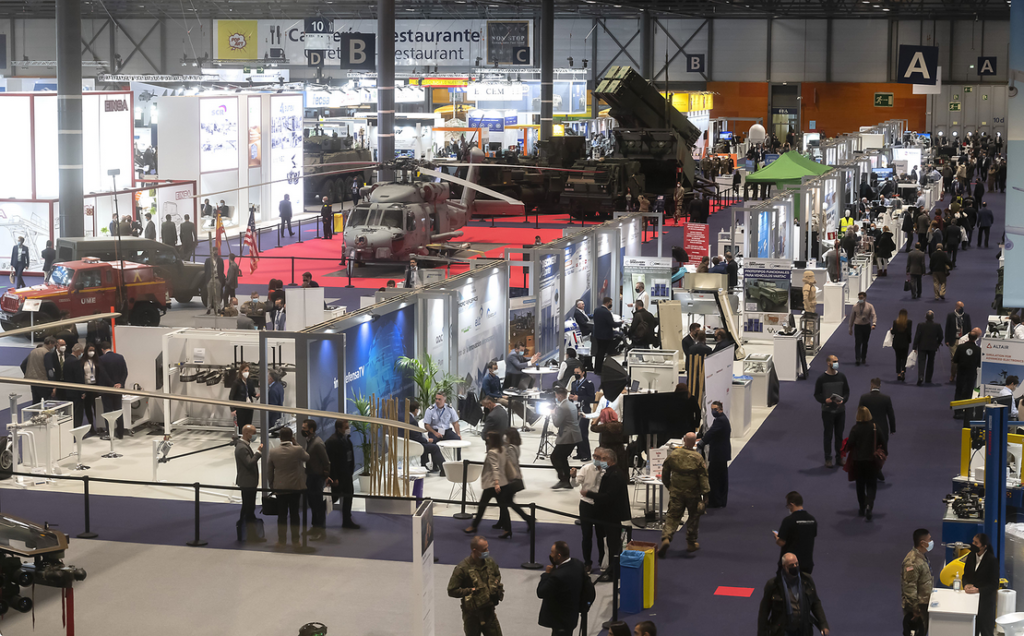 It is worth remembering that last November 10th, 2022, CANARD Drones delivered to the Spanish Air and Space Force, at Getafe Air Base, two drone-based systems for visual inspections (mainly Precision Approach Path Indicator – PAPI) and radio aids (Instrument Landing System – ILS / Very High Frequency Omnidirectional Range – VOR). Both solutions will be operated by the Centro Cartográfico y Fotográfico del Ejército del Aire y del Espacio (CECAF), a unit in charge of in-flight inspection with aircraft at air bases and military airfields in Spain.
FEINDEF is the only fair in Spain in the Defence and Security sector institutionally supported by the Ministry of Defence, and is positioned as the most important Defence and Security event held in Spain, which opens up to the world offering new business opportunities: 40,000m2 of exhibition space, with an attendance of more than 450 exhibitors from 20 countries and 100 foreign delegations.
FElNDEF is the reference forum for the defence and security sector in Spain, to innovate, cooperate internationally and share knowledge between companies, institutions, universities and other organisations, as a global response to Security.