"As pioneers in the development of drone-based solutions for airport inspection and maintenance operations, CANARD Drones could not miss this event where the main players in the international sector will share their services and innovations. We have a lot to show," explained Juan Díaz, CTO de CANARD Drones.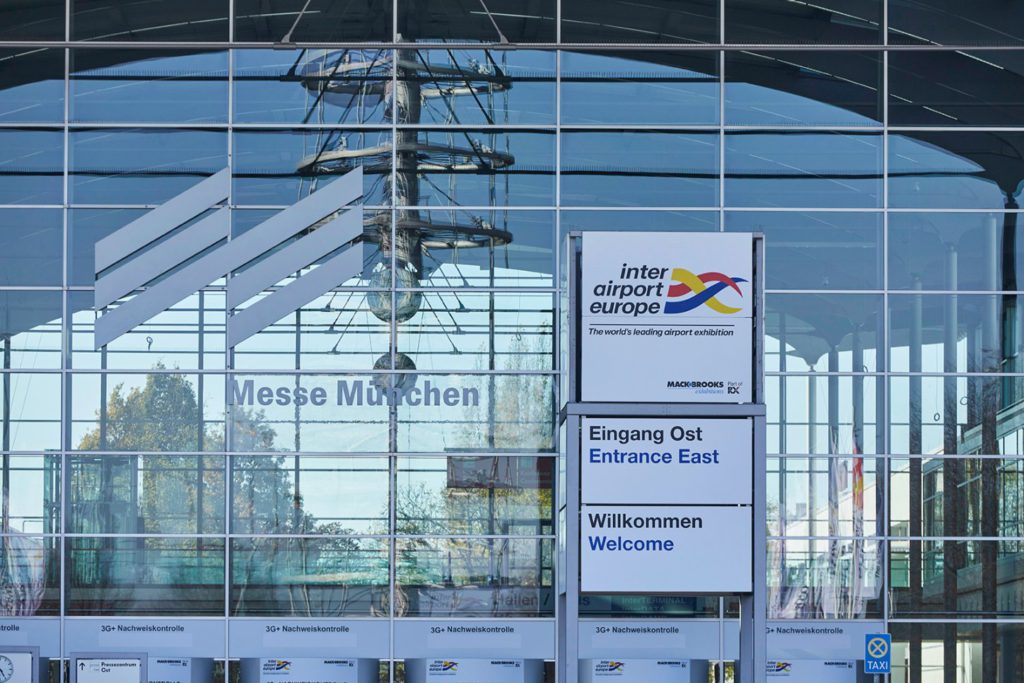 Taking place from 10 – 13 October 2023 at the Munich Trade Fair Centre in Germany, inter airport Europe unites industry leaders and tech suppliers from across the globe, with nearly three-quarters of exhibitors coming from outside Germany and several national pavilions presenting at the show.
The top five exhibitor countries are Germany, Italy, France, the UK and the United States. Around a third of exhibitors -such as CANARD Drones- are newcomers on the show floor, reflecting a renewed interest in promoting and positioning innovative products on the global airport market.
Supported by an extensive programme of technical seminars and summit talks, this year's event is set to boost technological advancement, strategic
partnerships and investment that will shape the air transport industry over the coming years.
The upcoming inter airport Europe offers an encouraging perspective on new and emerging technologies that will help airports streamline their infrastructure, systems, and processes whilst meeting rising costs and compliance, in particular in regard to reaching net zero carbon emissions by 2050.